Camino Guide Books in eBook Format
Camino Digital Guide Books
from the PilgrimageTraveler.com, in PDF, eBook Format
Here is our one-stop shop for all of our camino guide books in electronic, eBook format. We offer no paper books, only digital products, which makes us very, very nimble to update and change the eBook as new information becomes available in this ever-changing world we find ourselves currently in. 
I would strongly encourage you to click on the "Subscribe for Newsletter and Updates" on the download page after your purchase, so you will have the most current information, all available to you for free. I promise I will only use this feature for giving you up-to-date information as I receive it. I will also use this function to send you offers to upgrade your current eBook edition for free, whenever I issue a new edition, for up to one full year after your purchase!
For a preview of any eBook that we offer, just go to the web pages for the same Camino, chosen from the website's navigation menu! The information in the Camino guide book eBooks, which includes maps, elevation profiles, photos, detailed tips and directions is almost identical to our web pages. The only feature that is different in the eBooks are the Google maps. They are not and cannot be interactive without an internet connection, but I provide links for when you are connected, for your convenience. 
Our eBooks also tell the story of our walk, making it an interesting read as well as informative! Many wonderful things happen on a pilgrimage, and we have been graced with wonderful experiences and stories to tell!
I also give you a quote for each pilgrimage day, that may assist you with the contemplative side of your pilgrimage. My reflections are more consistent with a self-improvement and inner spiritual journey, rather than a religious and/or doctrinial one. 
The eBook is for when you are offline during your walk and without connectivity. On the night before each day's walk, I strongly encourage you to read up on the next day's information to ensure that you do not miss anything! 
If you need more information on the Camino guide ebook, just click on the photo of the ebook and it will take you to a page that is much more detailed and should answer all your questions!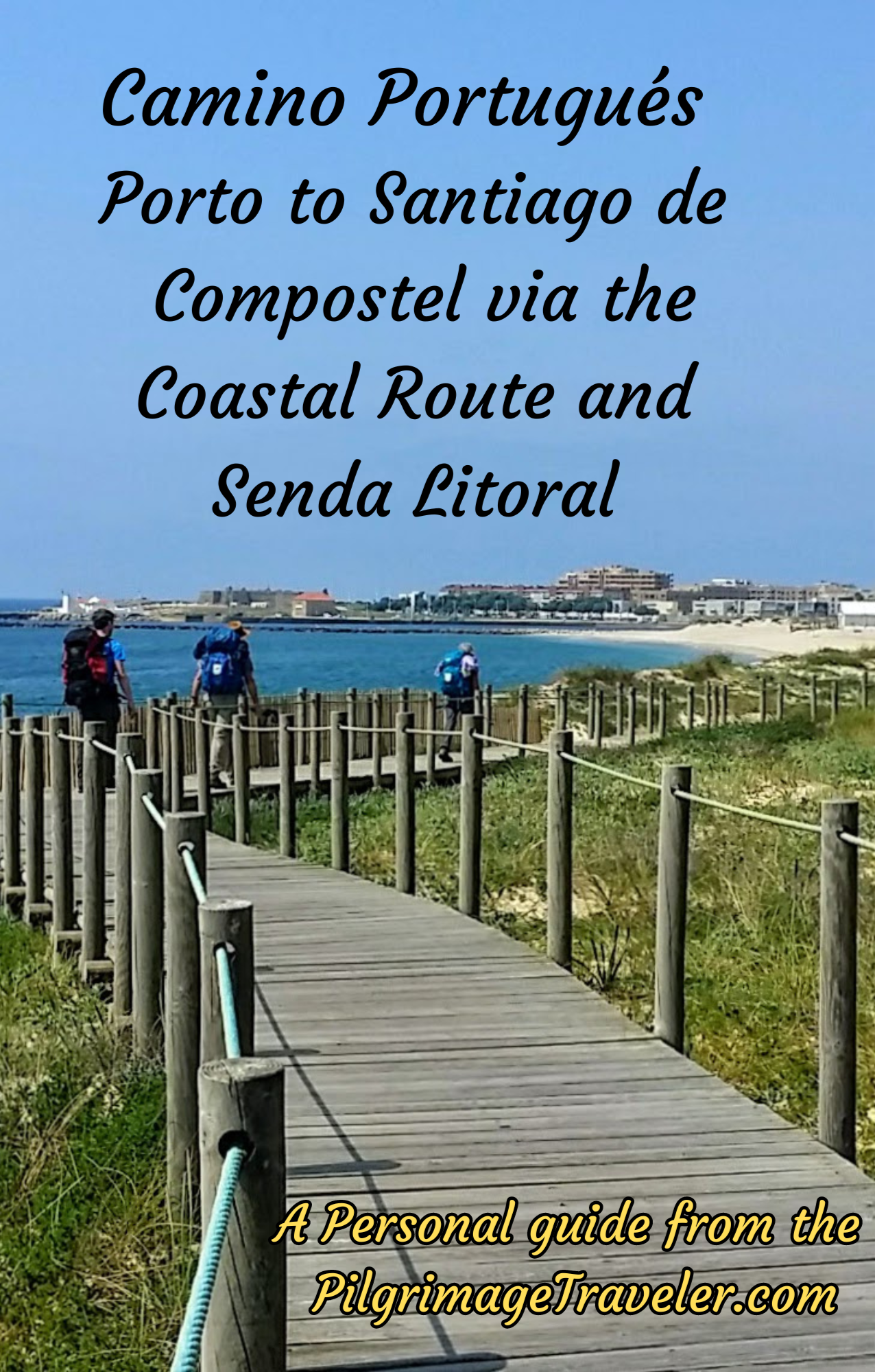 Camino Portugués EBook Guide, Porto to SdC, Coastal Route, Copyright 2023
Only $5.95 US Dollars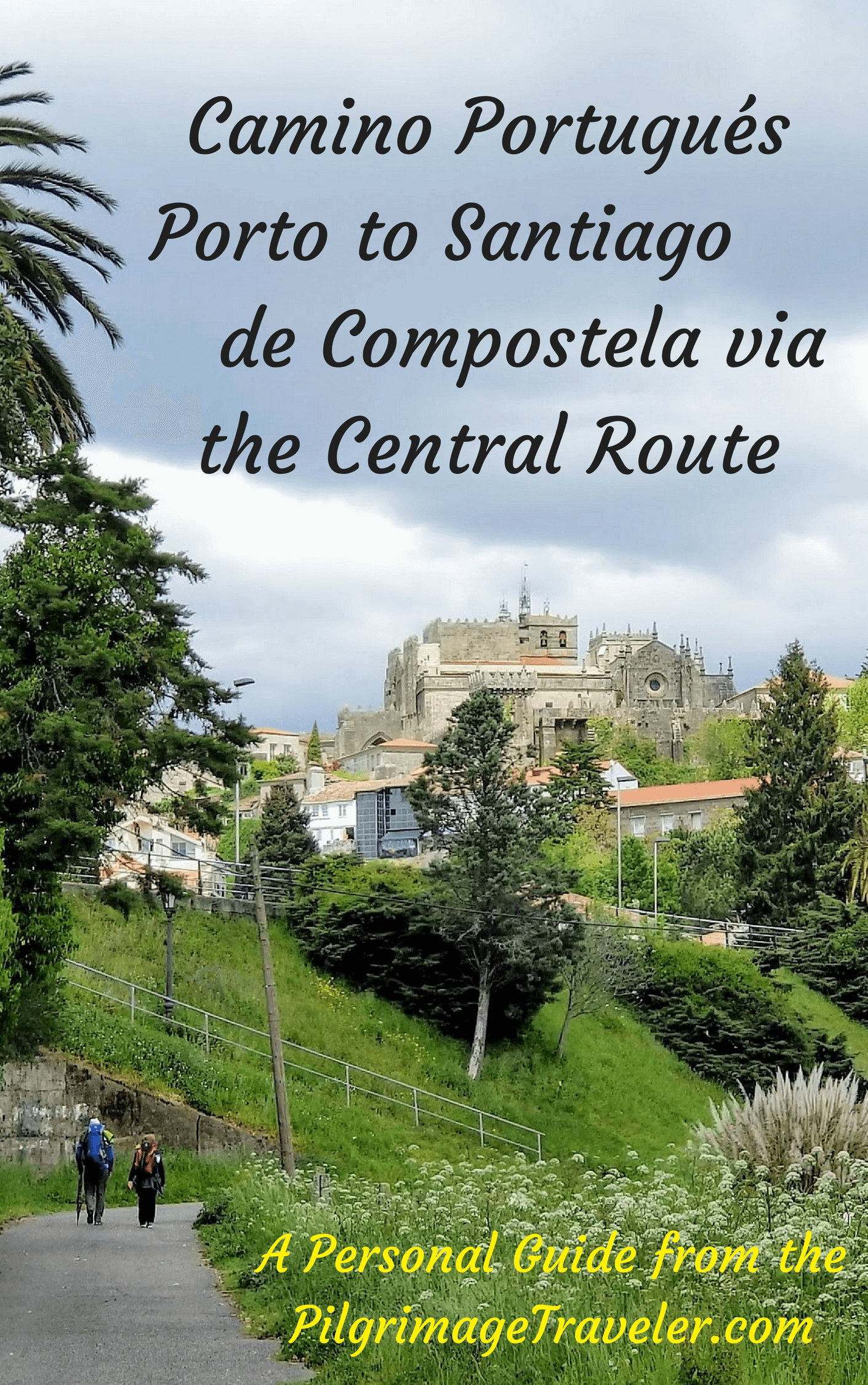 Camino Portugués EBook Guide, Porto to SdC, Central Route, Copyright 2023
Only $5.95 US Dollars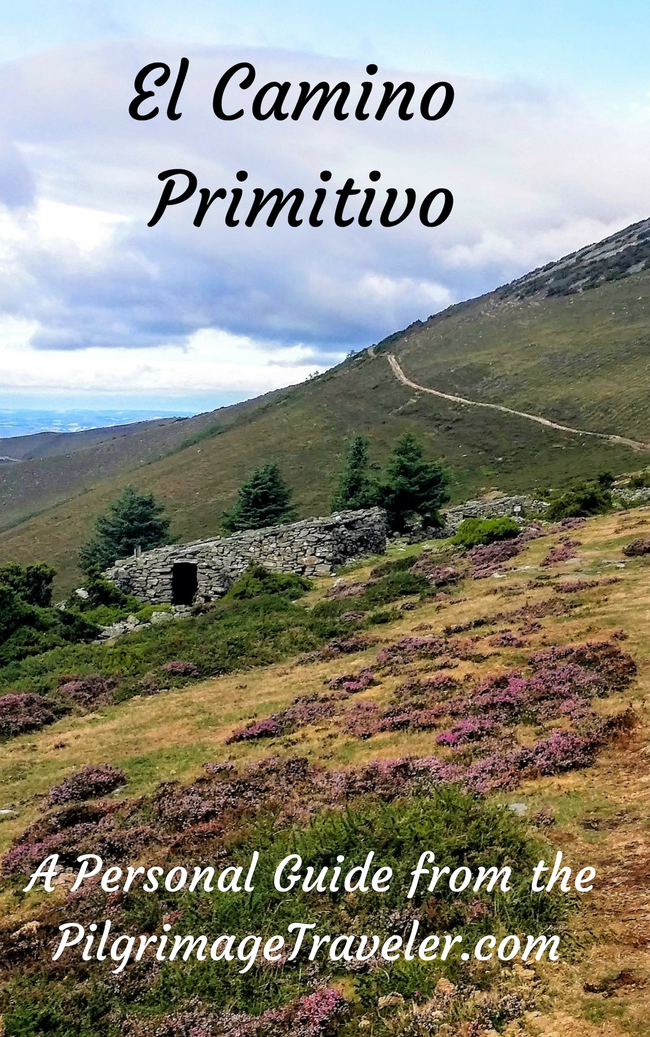 Camino Primitivo EBook Guide, Copyright 2023
Only $6.95 US Dollars
Caminos Teresianos eBook Guide, Copyright 2023
Only $4.99 US Dollars

Camino Finisterre EBook Guide, Copyright 2023
Only $5.99 US Dollars
Don't worry - if you are outside the USA, PayPal converts your currency automatically -  you can see the price in your currency by clicking here. 

Don't forget that PayPal also accepts credit cards even if you don't have a PayPal account, when you get to the checkout page!*
*When you click any Cart button, you will be directed to my Checkout Page on PayPal.
Note to the Reader About Downloading:

Make sure if you wish to download to an Apple iPad or iPhone that you have a reader installed before attempting to download directly to it! Check your device for iBooks, Notes, Adobe or another reader of your choice compatible with Apple products. Apple does not allow for direct downloading to its devices.
If you are successful downloading to an Apple device, don't forget to save it somewhere, usually iBooks, or you may have to download it again after you close the document. 
For Apple users, your best option might be to download the eBook to your computer first, then save it to a cloud service, like iCloud, Dropbox, Google Drive, Mega, One Drive, etc. You will then be able to access the PDF file on your mobile iOS device from the cloud service. You will have to have the cloud service installed on your device, through their app. Then just download the document to the device from the cloud.
If you keep your document stored in the cloud, you will never lose it and you will be able to access it from any and all of your electronic devices at anytime! This is true for Android operating systems as well!
Please don't forget that you will not receive anything in the mail, or any paper product of any type! This is a digital product only. You will receive an email  with a link to download the eBook. If you cannot find the email, please check your email's junk folder. Look for an email from the Pilgrimage Traveler.
If you are not a techie, and need help downloading the PDF document, please feel free to contact us and we will assist you. Make sure your device has sufficient memory to handle the file. It may take awhile to download.
---
---