Pilgrimage Traveler Recent Articles
Welcome to the blog for the Pilgrimage Traveler website, where you can follow all of our current pilgrimage trips and see our latest articles.
Journey along with us as we explore the sacred sites and holy places around the world! Stay current with all our pilgrimage travels!
Also, stay updated with all of our articles that reflect our thoughts and ideas on how to be a pilgrim in our current, stressful and rushed culture. You too can slow your life and your adventures with the mindful travel style of the pilgrim.
"In each of us dwells a wanderer, a gypsy, a pilgrim. What matters most on your journey is how deeply you see, how attentively you hear, how richly the encounters are felt in your heart." ~ Phil Coustineau,
from his book, "The Art of Pilgrimage."
---
Aug 27, 2020
Camino Sanabrés, Xunqueira de Ambía to Ourense, Day Twelve, 22.7 Kms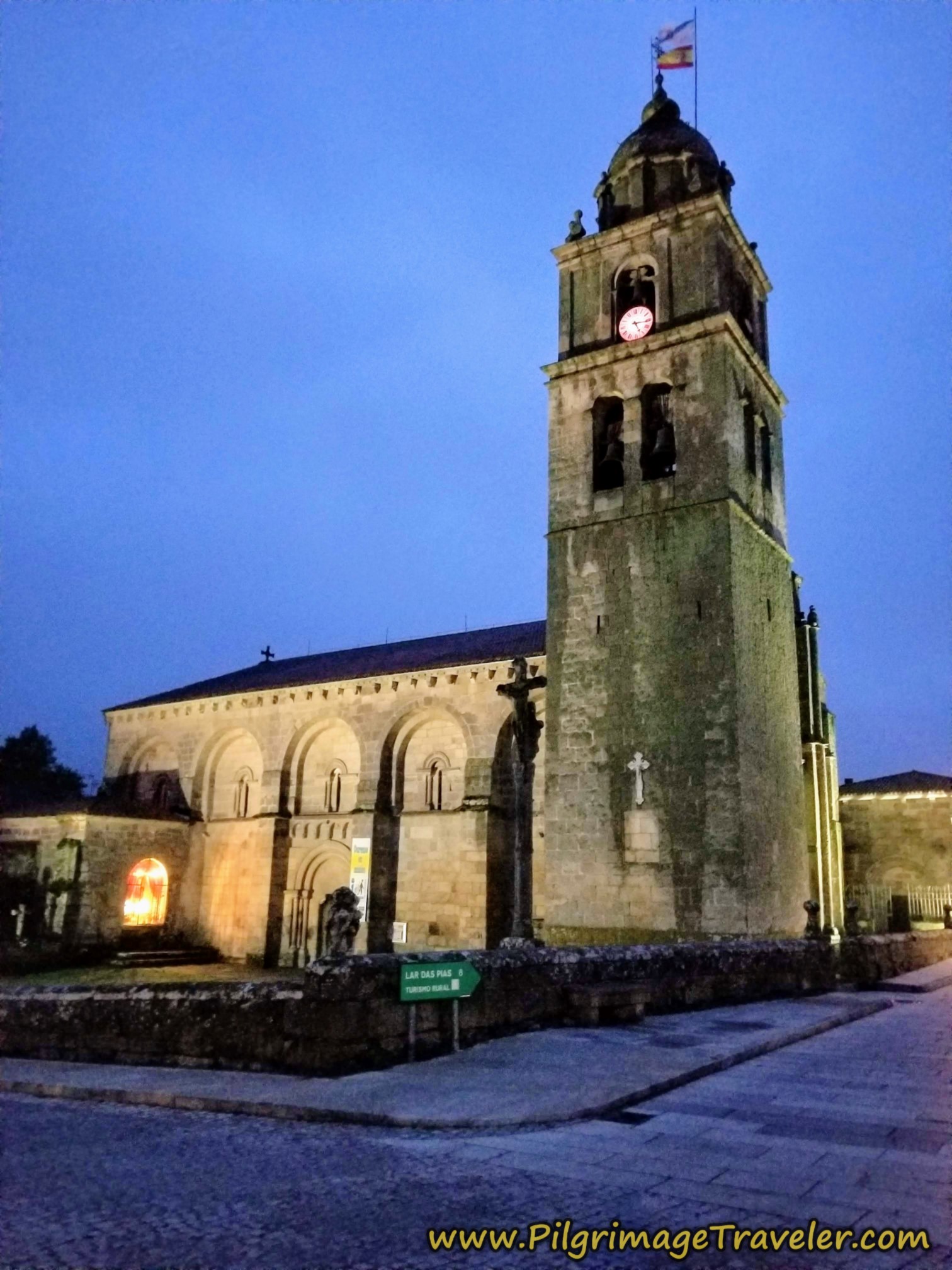 Our day twelve on the Camino Sanabres from Xunqueira de Ambía to Ourense was a long walk, on mostly pavement. The Camino follows along on the same road for more than half-way, then on roads through the industrial areas of Ourense, the amazing medieval town of Seixalbo.
Continue reading "Camino Sanabrés, Xunqueira de Ambía to Ourense, Day Twelve, 22.7 Kms "
---
Please Consider Showing Your Support
Many readers contact me, Elle, to thank me for all the time and care that I have spent creating this informative website. If you have been truly blessed by my efforts, have not purchased an eBook, yet wish to contribute, I am very grateful. Thank-you! (Please note that by clicking the Donate button, you will be directed to PayPal for the Body Window, LLC, for "Purpose: Pilgrimage Traveler," which is a subsidiary).
---
Search This Website: