All Banners, Amazon and Booking.com links on this website are affiliate links. As an Amazon associate and a Booking.com associate, the Pilgrimage Traveler website will earn from qualifying purchases when you click on these links. We have used and love all of our recommendations and believe you will too! We sincerely thank-you!

Sponsors: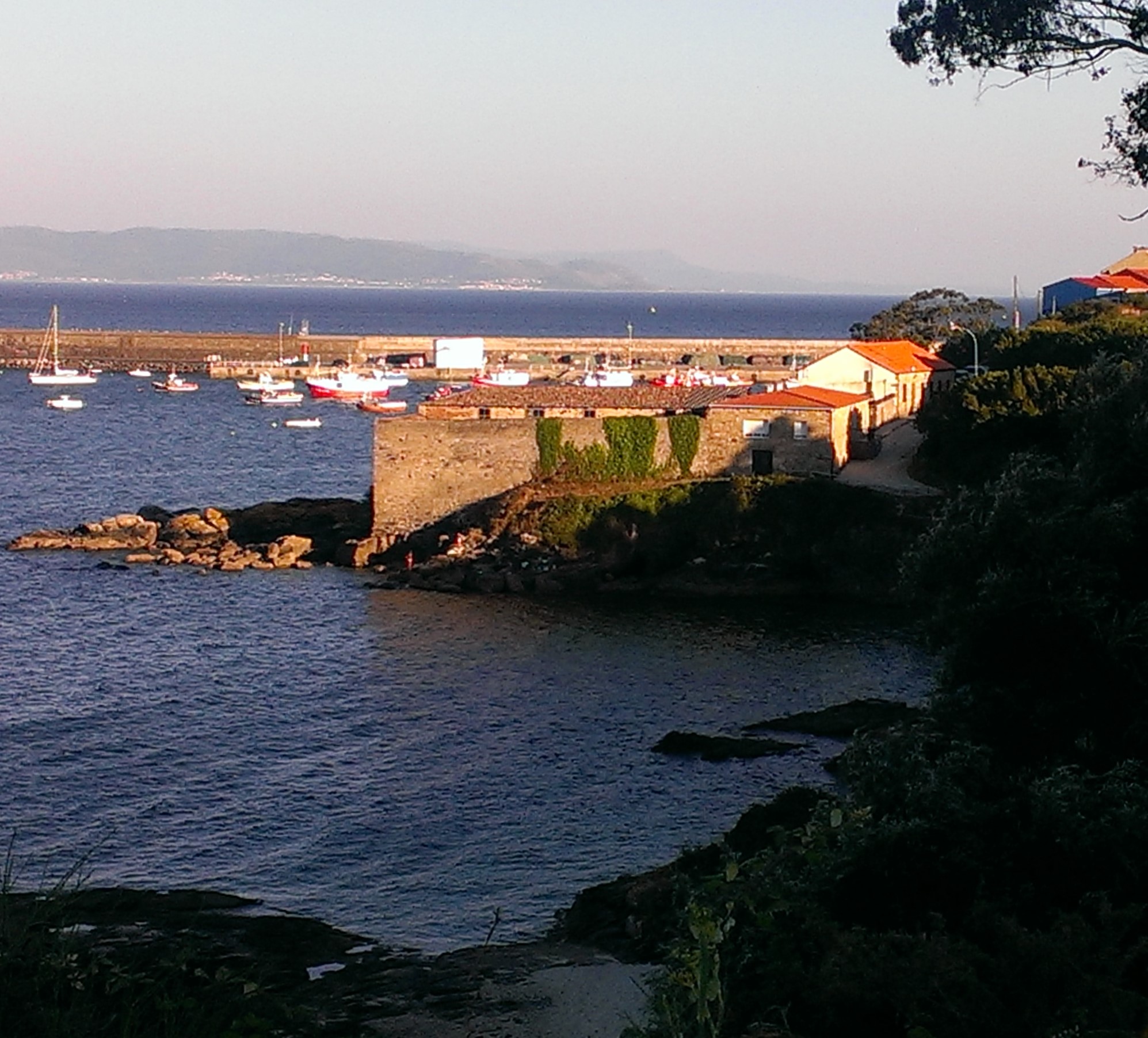 Apartamentos O Almacen
Looking for a place to stay in Finisterre by the sea? Book on-line now at the Apartamentos O Almacen and get up to a 10% discount! Click here!

Need suggestions on what to pack for your next pilgrimage? Click Here or on the photo below!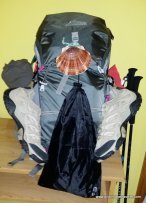 Suggested Camino Items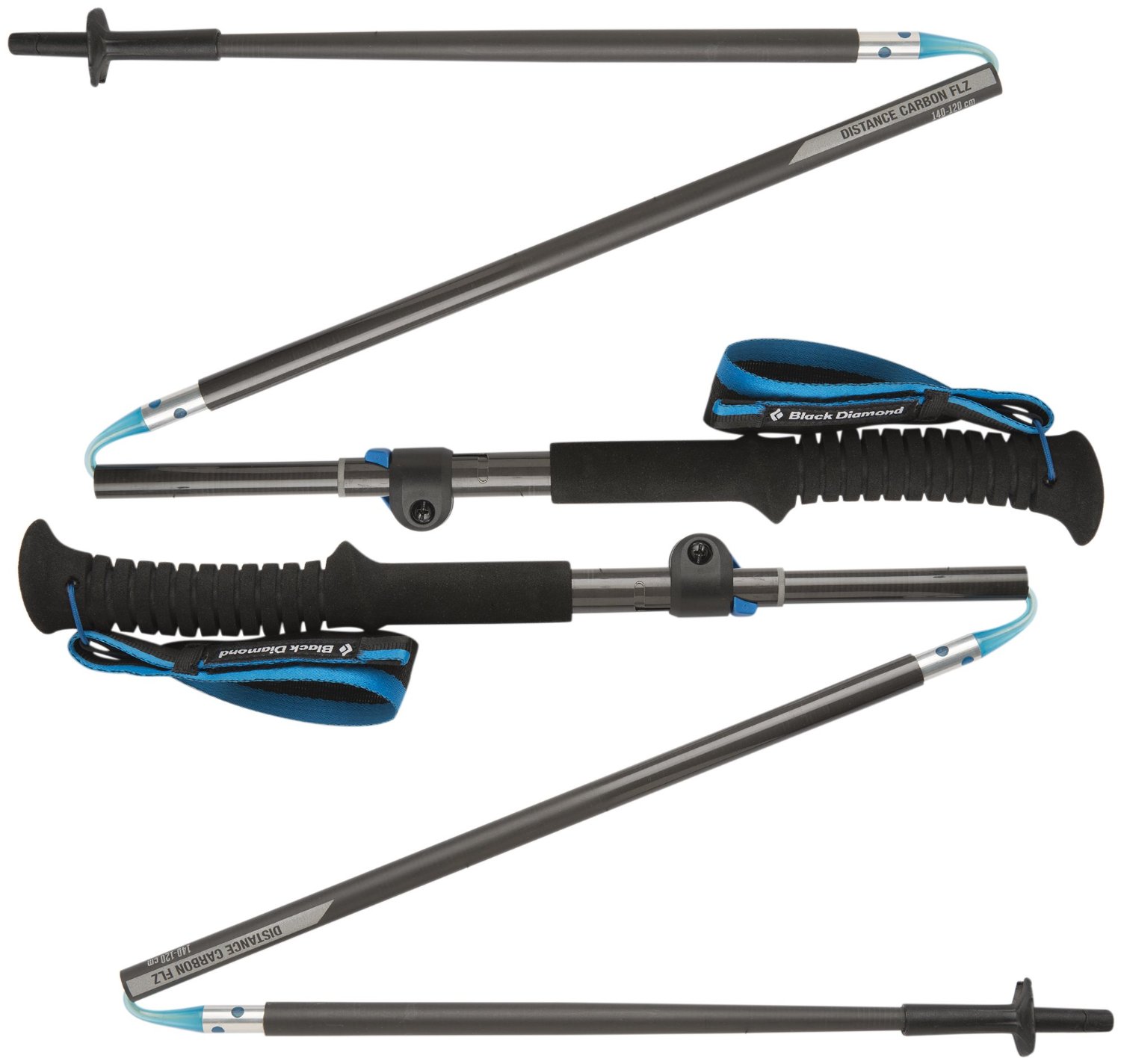 These poles get a 5-star rating on Amazon!
Our recommendation for the best trekking pole. Carbon fiber construction ( not aluminum ) makes them ultra lightweight. Hide your poles in your pack from potential thieves , before you get to your albergue! ( See more of our gear recommendations! )

Gregory BackPack - My Favorite Brand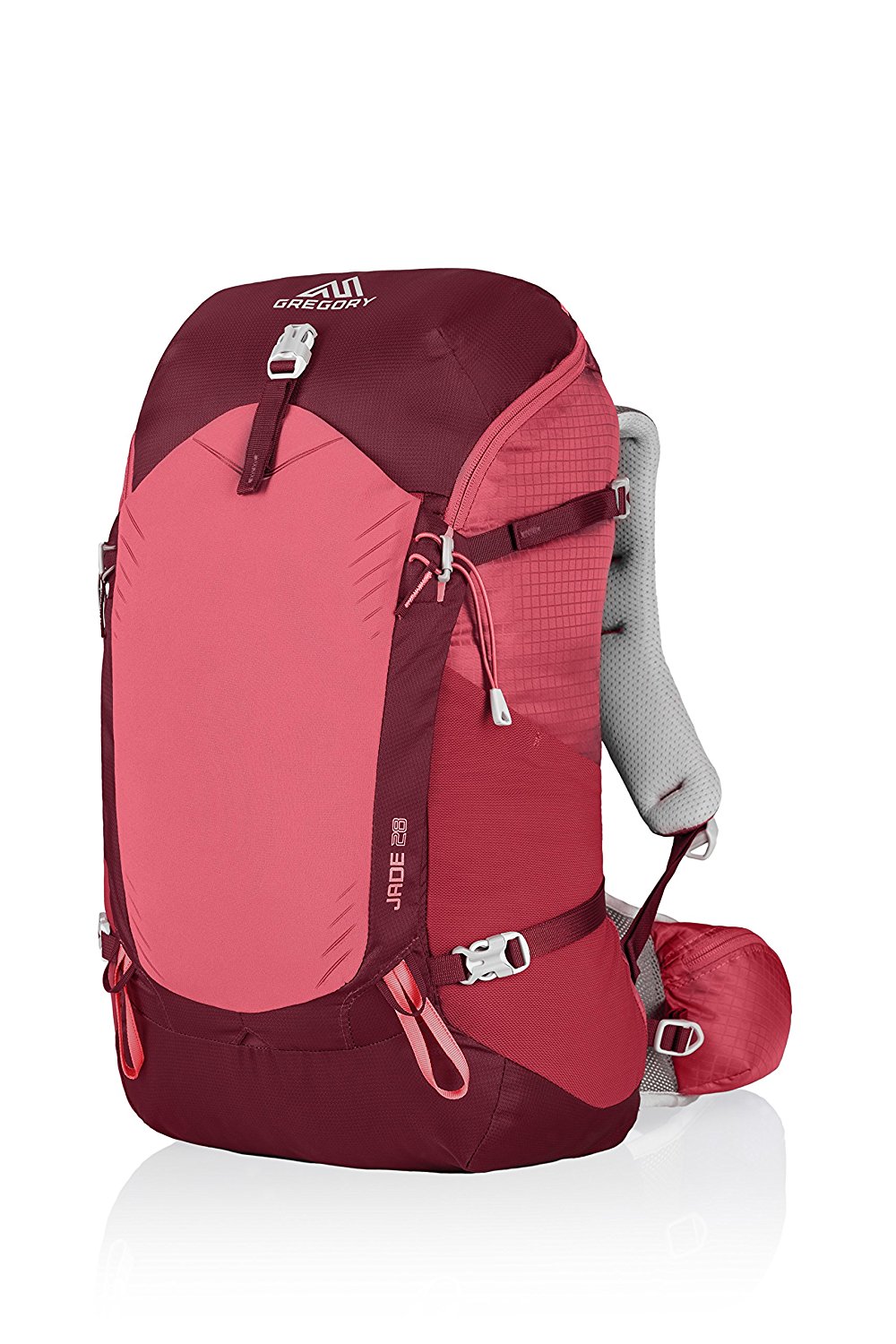 An ultralight backpack should serve you well for years, like my Gregory has - six Caminos in all! My 28L Women's pack gets a 5-star on Amazon (Ones for Guys too)!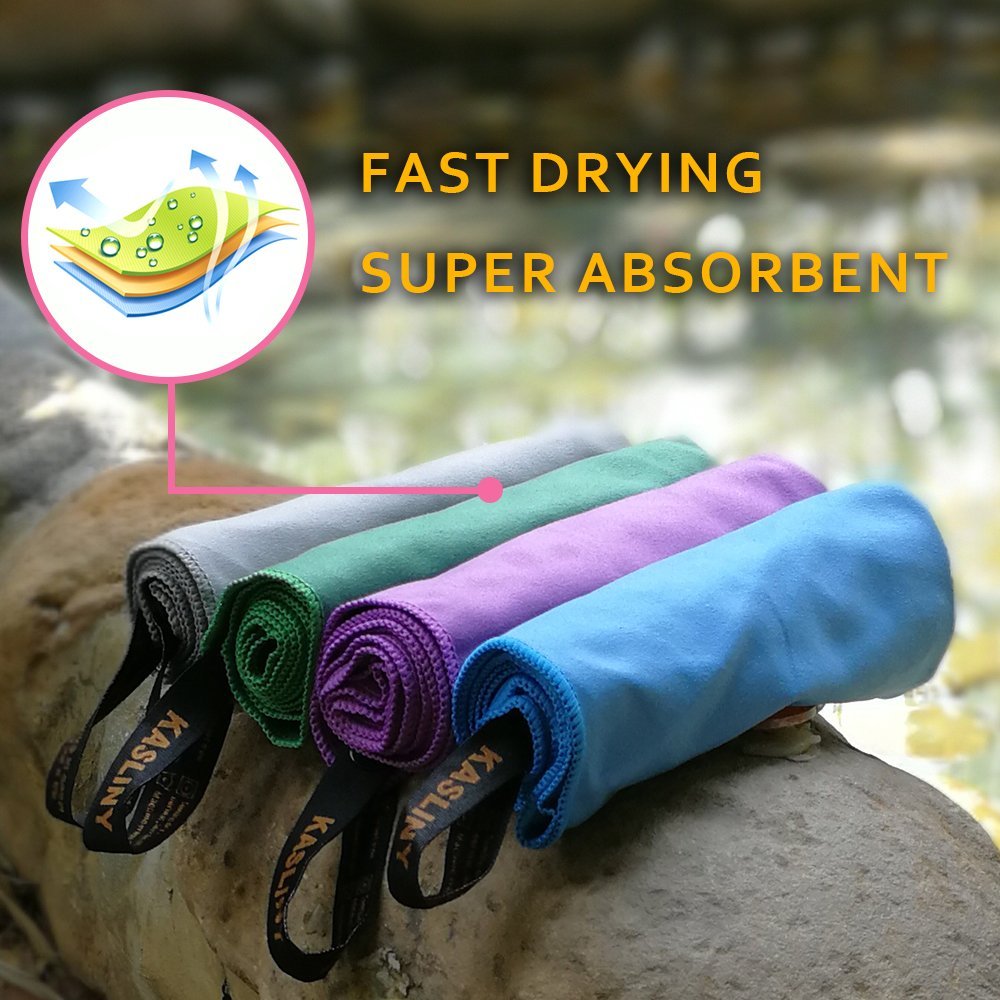 Do not forget your quick-dry microfiber towel! This one gets a 5-star rating on Amazon


My absolute favorite book on how to be a pilgrim: